Our Vision
To be a central wellness centre that provides outstanding mental and physical collaborative care to the community. Our high skilled multi disciplinary team aims to promote and provide diverse health practices to support our clients in achieving optimal wellbeing.
Our Philosophy
West Kootenay Wellness Centre is committed to providing high quality mental and physical therapeutic services throughout the West Kootenays. As a wellness centre we partner with a variety of allied health services to bring highly skilled practitioners together to provide our community with specialized and collaborative opportunities to improve individual and community wellbeing.
Our Mission
We are committed as primary healthcare professionals to help our clients resume their lifelong pursuit of health, fitness, and well-being.
High Quality
We take a goal-oriented approach to healing. Whatever your goals might be we want to help you achieve them
Patient Care
We'll provide hands-on treatment in the office and education you can take home with you, enabling you to become an active participant in your recovery and future physical health.
Professional Service
Our five physical therapists have a combined 120 years of clinical experience and a shared passion for helping our community stay active.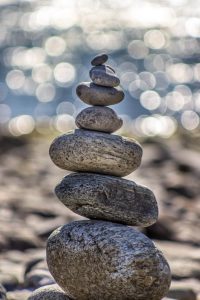 We're hiring Therapists
Are you an allied health professional looking for a warm, welcoming environment in Nelson to operate your practice? West Kootenay Wellness Centre is a place of support, empowerment and collaboration that promotes a healthy working environment. We support one another in developing their businesses and referral streams. If you are interested in finding out more, please contact us to discuss office availability and a co-op that will work for you.