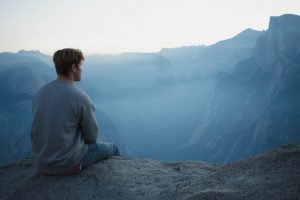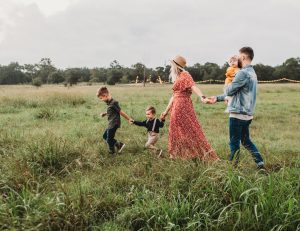 We provide individual, couples and family counselling 
In person and telehealth sessions available
At West Kootenay Wellness Centre, our counsellors aim to provide you with a calm, safe, and non-judgmental environment where you can openly discuss the challenges you are having. Individual counselling is designed to help you learn new and healthy ways to cope with a wide range of issues. Our counsellors are trained and experienced in helping our clients to make significant emotional, mental and social improvements in their lives.
Treatments and approaches used in our sessions are integrative, ecological and evidence-based, which means they are shown to be effective by scientific research. The specific techniques that we use will vary depending on your goals and reasons for seeking assistance. We typically utilize Eye Movement Desensitization and Reprocessing (EMDR), Cognitive Behavioural Therapy (CBT) and Mindfulness techniques; however also incorporate other approaches (i.e. humanistic, solution-focused, narrative) as appropriate or needed.
In our practice, we work with youth and adults to assist them and their families in addressing a variety of issues, including trauma and PTSD, mental health concerns including depression and anxiety, behavioral difficulties, and stressful life transitions. We support couples to navigate difficult relationship patterns and communication breakdown.
.