Mental Health Counsellors
Registered Massage Therapists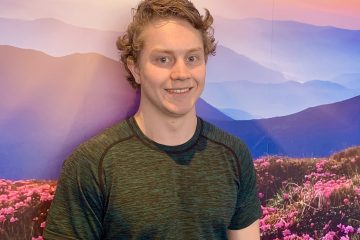 Anthony is passionate about providing the highest quality of care for everyone he works with. He enjoys educating his clients about their body and how they can speed their recovery...
Read More
Registered Therapeutic Counsellor & Wellness Life Coach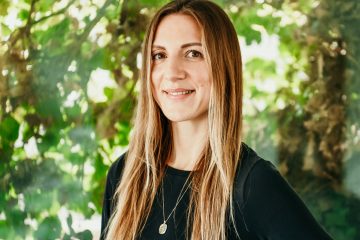 Justine is a Registered Therapeutic Counsellor, Wellness Life Coach and Registered Yoga Teacher (RYT-200). Her approach is gentle and down-to-earth from a client- centred, trauma-informed,...
Read More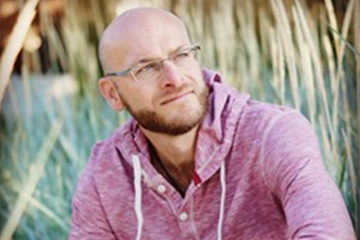 Its been said I'm a body work magician with my extensive work within my Sports Therapy and alternative methods. A Sports Therapist with over a decade of hands on practice, offering...
Read More