About Us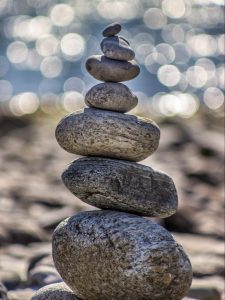 Our team of highly trained professionals uses the latest healing technologies to restore you to pain-free health, quickly and easily. We thoroughly evaluate & treat all of the contributing root factors related to your issue.
This includes, but is not limited to, your work and home stressors, overall body condition, nutrition, genetic & postural habits, emotional connections and patterns that are held in your muscles.
Client Testimonials
Nicole is incredibly skilled in trauma treatment. She was thoughtful and thorough as I experienced EMDR for the first time. Most importantly however, she made me feel very comfortable. I highly recommend Nicole for anyone seeking counselling in Nelson.
Kelly, Nelson BC
Clinical Counselling
Anthony is amazing RMT. He understands the human body and has a strong knowledge in sport related physical injury. Strongly recommend Anthony!
David, BC
RMT